Park was born and raised in New York City. His father was a Doctor of Internal Medicine, psychotherapist and a senior Madison Avenue advertising executive and his mother was a health care professional.
He attended Bishop's College School, Lennoxville, P.Q. Canada; Croydon Country Day School, Jamaica Estates, NY; P.S. 99 Kew Gardens School, NY; and, The Kew-Forest School, Forest Hills, NY. After his secondary education, he attended Western University, London, Ontario, Canada and earned a Bachelor of Arts degree in 1977. In 1979, he earned an MPA from the New York University Robert F. Wagner Graduate School of Public Service, a Ph.D. from the New York University Graduate School of Arts and Science in 1982, and successfully completed the International Housing Finance Program, The Wharton Real Estate Center, University of Pennsylvania in 2001.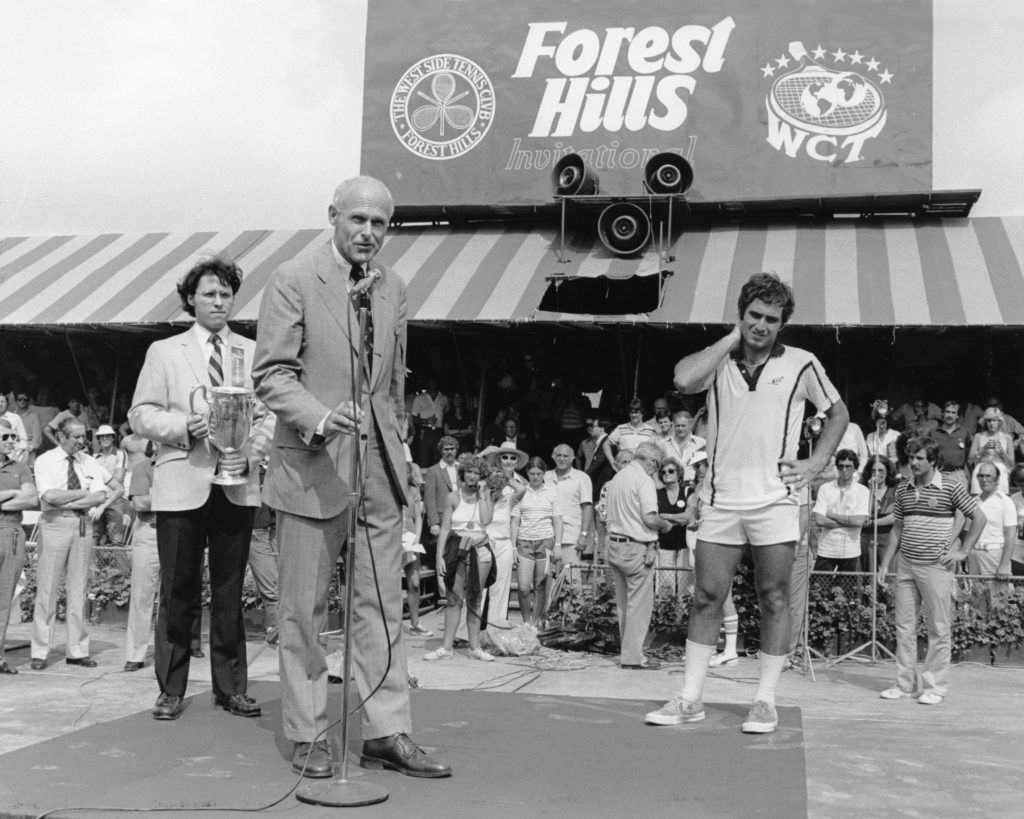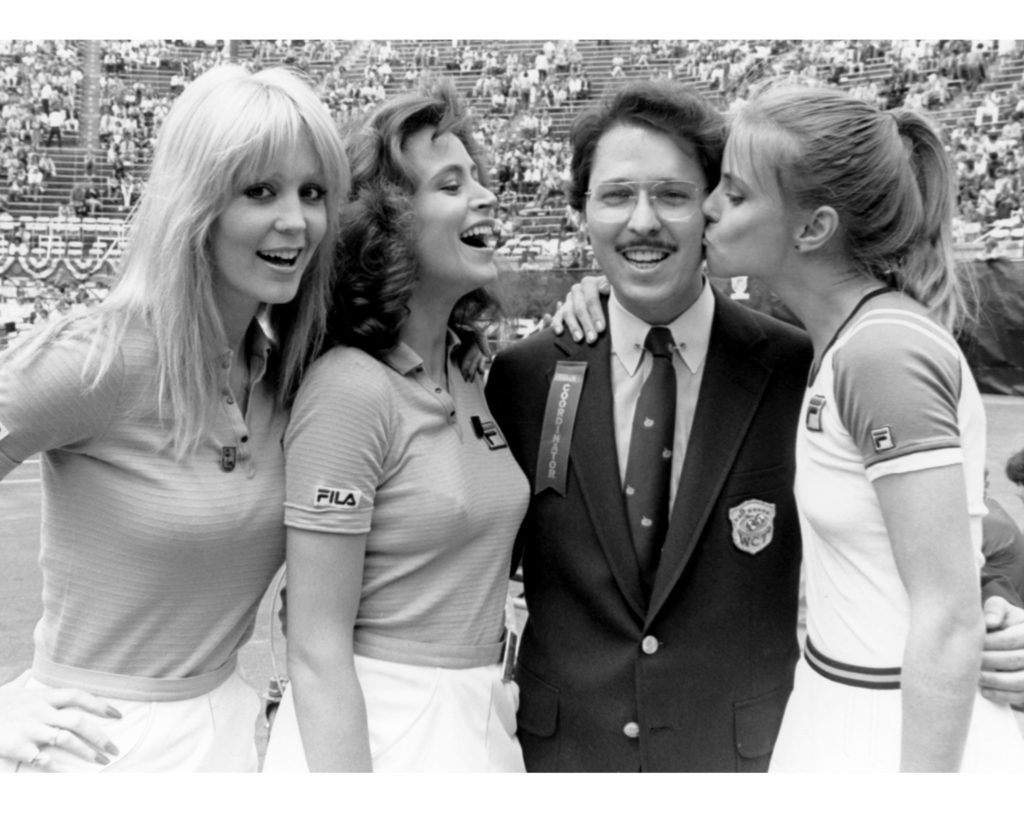 From 1975-1982, he also served as Facilities Manager, Ron Delsener Enterprises/West Side Tennis Club (at Forest Hills Stadium and New York City's Central Park), supervising in-concert Performances of over ten international renowned artists including Frank Sinatra, James Taylor, Donna Summer, Linda Ronstadt, Olivia Newton-John, Joni Mitchell, Barry Manilow, The Boomtown Rats, Milton Berle, Sammy Davis Jr., and Ethel Merman.